Last week I had my last appearance with talk about Swift runtime performance. I enjoy the topic, and I had a ton of fun with preparing the speech, with the on-stage experience and afterward discussions.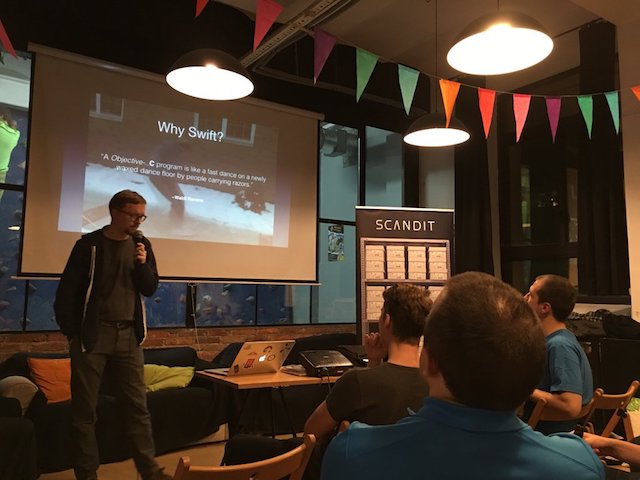 Since I'm done with this talk, I'd like to make a note and small summary.
I love how the audience responded to the not-that-easy topic. I'm aware that that kind of low-level topics are maybe not very popular on the iOS conferences, where we love to discuss MVC, MVVM, MCVM, MVCM, MCCM, VMMC, VVCM..., yet from the feedback I've got, I know a lot of us still enjoy to see something on a very basic level.
I want to thank every one of you for being there with me. I know some of you felt a little bit overwhelmed when I ask if you remember the typical memory layout, or what is a stack allocation. Don't worry about that, it's a detail, I hope you get it now.
Presentation
TLDR; The video from one of my appearance at iOS Conf SG 2017 in Singapore is available online:
Riga:
Speaking
If you'd like to invite me to the conference or the event, just drop me an email (available on my website: krzyzanowskim.com). This year is done, but I'm looking for something next year. I can assure you I'll have a good content for engineers, based on my own experience. My Speaker Deck is available online.
Greetings from recent events:
iOS Conf SG 2017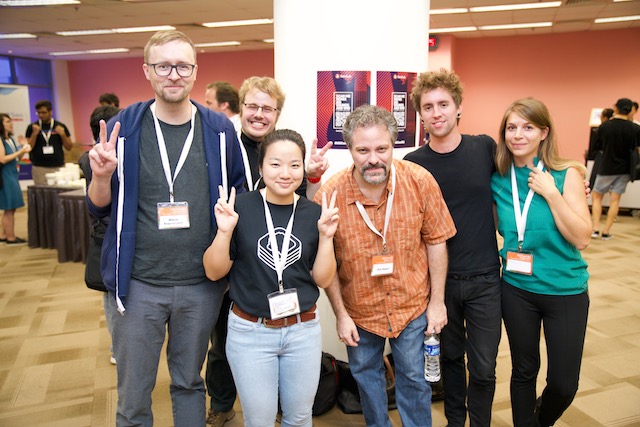 Mobius 2017 Moscow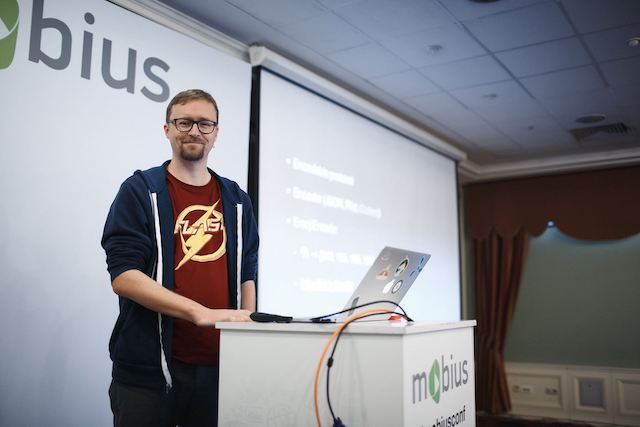 DevFest Baltics Riga